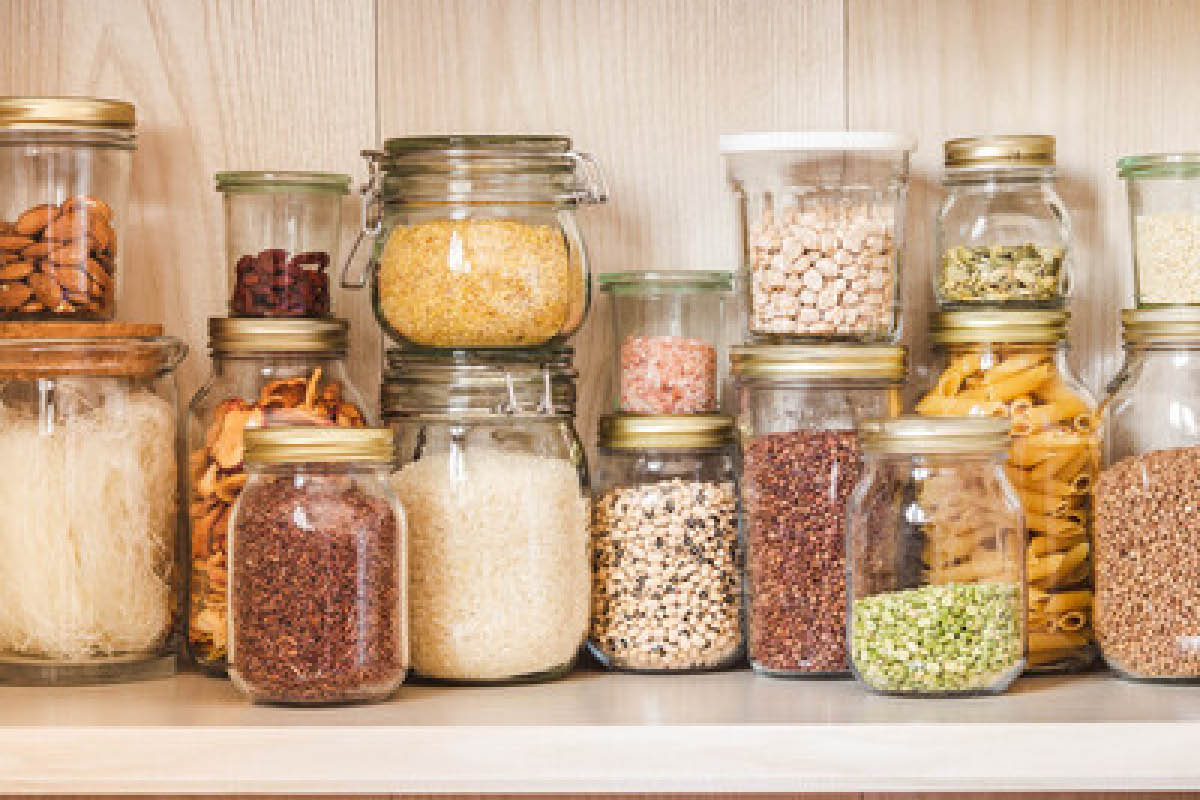 Get ready to smash Plastic Free July
Published on:
July 02 2023
As another July rolls around, we're making it easier than ever to reduce - or even eliminate - plastic waste from your day-to-day life. As always, our Research and Development team has been busy thinking about innovative ways to kick plastic to the curb, to make it easier for you to live a plastic free lifestyle this July, and beyond.
Toothpaste Tablets
We've designed the plastic out of toothpaste! Not only are these little tablets portable and carry-on luggage friendly, they're easy to use - just chew and brush as normal with a wet toothbrush. These little oral health powerhouses are packaged in a handy tin, which is easily recyclable or perfect for keeping your essentials organised at home or on the move.
Dish Bar
Who'd have thought we would make dishwashing a plasticless process? In fact, one ecostore Dishwashing Bar is the equivalent to two plastic bottles. Our plant and mineral-based bar is available in either Lemon Verbena or Grapefruit fragrance. Just rub your plastic-free brush on the soap and then over your dishes for a sparkling wash that's as gentle on your hands as it is tough on grime.
Hair Care Bars
If you haven't yet noticed that shampoo and conditioner now comes in bars, where have you been hiding? We launched our first Hair Care Bar in 2020 and are always on the look-out for new ingredients to keep different hair types healthy. As you'd expect, each bar is plant and mineral-based so you can also rest assured they're safer for you, as well as your world. PS don't forget the Block Dock to keep your bars as fresh as your tresses.
Reuse & refill
Did you know that you can take your ecostore empties to our Freeman's Bay shop and get them refilled? Or you can buy in bulk and refill your bottles at home. However you choose to reuse your bottles, it makes a lot more environmental sense than throwing them out and starting again.

Plastic take-back
The most sustainable companies take responsibility for their own plastic waste. You can drop all your empty ecostore bottles back into our shop (or other bottle drop stations around the neighbourhood) and we'll take them away, grind them down and turn them into brand new ecostore bottles.

Keep your eye on our social channels for more tips and tricks to help you smash Plastic Free July.