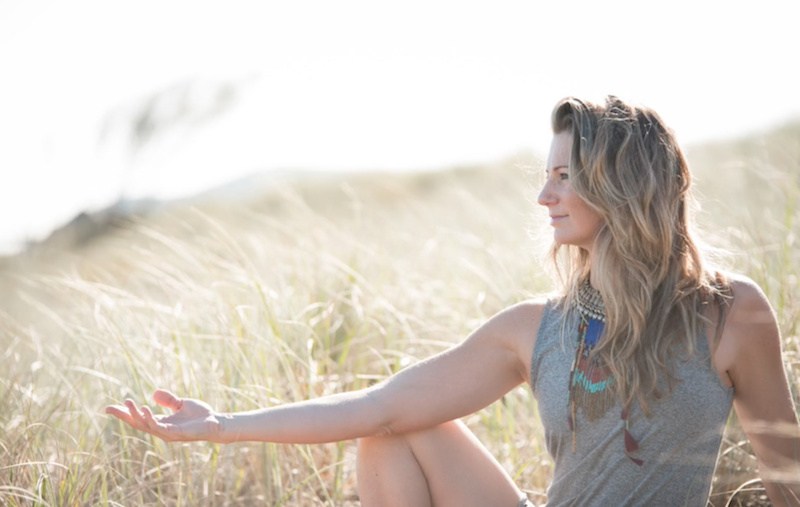 Yoga for a stronger body
Published on:
March 12 2019
If you want to build strength and stability in the body, then it is important to move in functional, efficient ways. Prioritising technique and form will train the neural pathways' to turn on' and activate the muscles to support your structure in the best ways possible. In this 20 minute practice we focus on the balance between the pelvis and ribcage. This helps us to effectively and efficiently engage our abdominal core, creating deep support to move dynamically, breathe easier and have more vibrant energy! (Special effects thanks to one epic sunrise!)
Click here to watch
-----
Nikki Ralston has been working with the human body for over 15 years. She devised the Ralston Method, which blends together elements of hatha, vinyasa, precision alignment and mindfulness teachings. She is also the owner of Urban Ashram in Auckland.