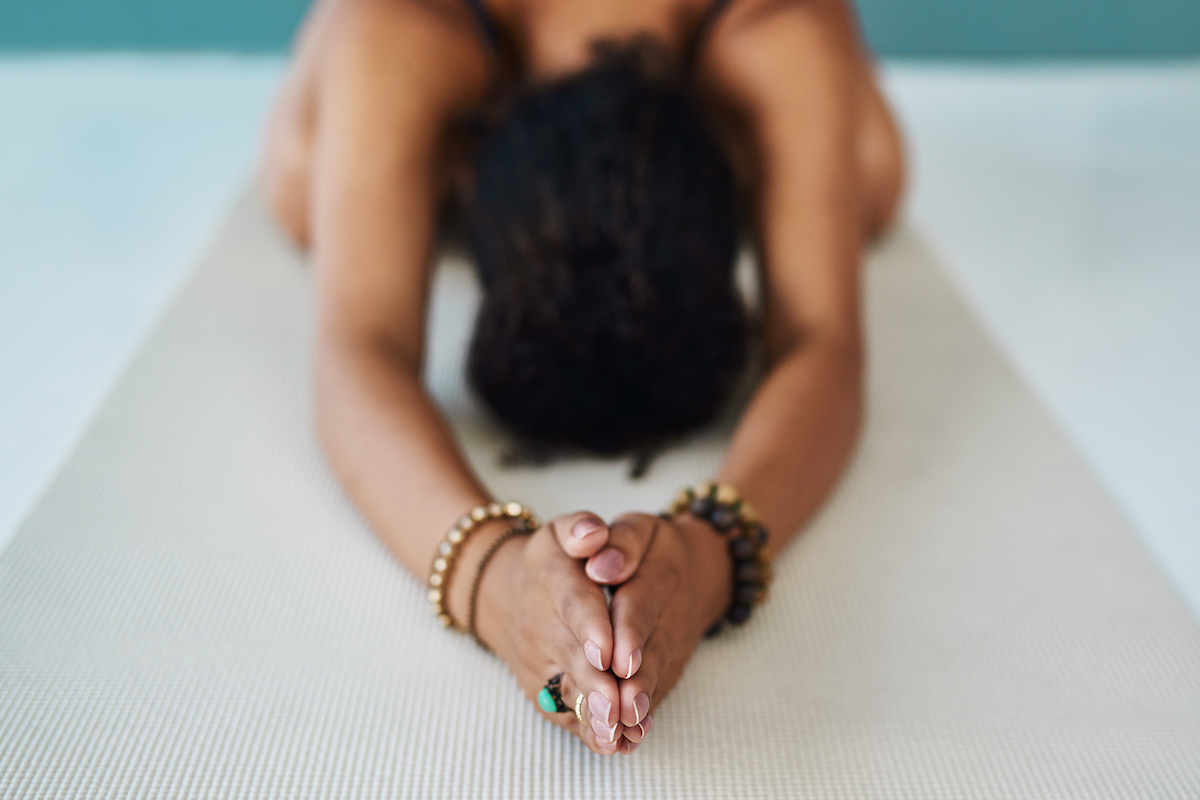 Self Care 101
Published on:
November 14 2019
Even if you've never set foot on an aircraft, it's likely that you're familiar with the instruction to 'put your own mask on before helping others'. It's because you are no use to anyone else if your own needs are not being met. Most of us know this in theory, but overcoming feelings of guilt and putting it into practice can be difficult.
I think the term self-care is a little overused and brings to mind the idea that a face mask and a hot bath can untangle all of life's complexities. So I would prefer it to be replaced with something like 'practical tips for recovering from or surviving a bad day'.
Self-care looks different for everyone, and it can look different for one person on any given day. Some days self-care for me is going for a run, other days it's simply preparing a nutritious breakfast to ensure my mind and body are fuelled for a busy day ahead, and long-term, I also attend regular therapy sessions. Depending on the resources you have available, like time, energy and money, self-care can be big or small, hard or easy. I find that some of the hard, time-intensive and energy draining ones like going to therapy often don't have the same instant feel good results like a fresh coat of paint on your nails or a coffee with a friend.
Music
As I'm writing this during my early morning commute, ravaged by my allergies, I'm listening to Whitney Houston's, I Wanna Dance with Somebody. I have a range of playlists that are finely tuned to enhance my mood, or elicit a good cry – because that's self-care for me too. I will use this opportunity to publicly apologise to my neighbours, past and present, for my many ear-piercing performances of the Dreamgirls soundtrack. A few years ago, when fundraising for the Mental Health Foundation, I allowed every donor to select a song for my running playlist. So listening to this, even when I'm not pounding the pavement, reminds me of some of my favourite people and their support during my most challenging times.
Scent and senses
Like music, I find scent can have a dramatic effect on my mood. Lighting a candle or a particular incense can help you cultivate certain feelings. In our house we light jasmine incense before taking on a creative task, to provide the brain with a prompt, knowing that it's time to relax into whatever we are about to create. After a stressful day at work, I might sit with a cup of chamomile tea and light a fragrant candle to signal a sense of calm. Some fragrances claim to evoke certain feelings or emotions, but you can decide what works best for you. The brain is extremely good at creating pathways and linking fragrances to memories, and therefore to emotions.
Get outside
One of the most obvious, but I think underrated, is getting outside. This is the first one I tend to ignore, after a terrible day, there's nothing that I want to do more than close all the curtains, wrap myself in blanket and put on Netflix, but I'm always surprised how quickly my mood improves after being outside. For many years I worked in a place with no natural light, and there were days where I started before the sun rose and finished after it set, never seeing the light of day. In our busy lives, we become accustomed to spending mere minutes outside between the house, car and office. Last year I began spending my lunch breaks perched on whatever surface I could find, and after the first week, I already noticed a difference in how I felt, not only while I was out there, but when I returned to work too. Now that daylight savings time has arrived, it's even easier to squeeze some time outdoors into every day.
Meditation
It's no secret that I have had my grievances with meditation, but it seems wrong to leave it out. I was first advised to do meditation when I was about 14 years old, by a doctor who could already see that my reasons for being unable to sleep were tied to my mental health. I didn't take him (or meditation) seriously until I started doing yoga a couple of years ago. I'm still by no means an expert, so I love doing guided meditation to keep me focused. There are so many great apps to choose from, finding one that suits you is the easiest part. Everyone raves about Headspace, but I prefer the flexibility of Insight Timer, where you can search and save your favourite tracks. Meditation is hard, but like many things, the struggle is definitely worth the reward.
The most important take away from this, is that however you choose to look after yourself, it's not what activity you choose, it's more about the act of putting yourself first – for a few minutes, for a few hours or if you are super lucky, for a few days. Try collating a list of all your favourite things to do, things that reliably lift your spirits and allow you to bring the best version of yourself to every aspect of your life.
-----
Chanelle is a vegan, amateur athlete, social advocate, environmental enthusiast and blogger at mynameischanelle.com.