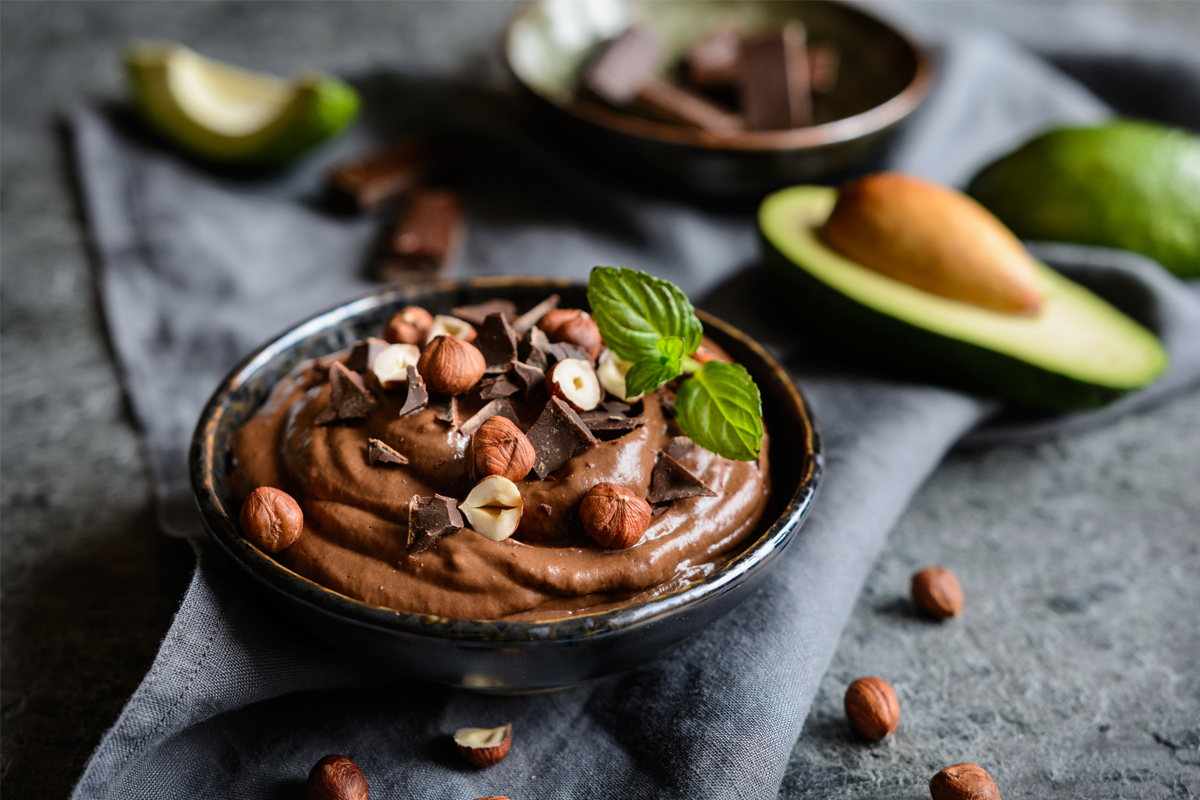 Renee Sexton's decadent cacao and avocado mousse
Published on:
May 09 2017
Serves 2
Ingredients:
1/3 cup of nut milk (extra if it's too thick)
1 large ripe avocado
2 tbsp of maple syrup or 3 dates
1/3 cup of cacao powder
1/4 tsp of vanilla powder or paste
4 tbsp of coconut oil (liquid)
Toppings: berries, maple syrup, cacao nibs
Method:
Place all the ingredients in the blender and then blitz until smooth. If it's too thick and isn't blending you may need to add a small amount of almond milk to loosen it up, or stop and scrap down the sides of the blender.
Serve in cups topped with berries, maple syrup and some cacao nibs. It will last in the fridge for a few days.
Renee Sexton is a nutritionist, health coach, vegan and foodie. Visit her blog to see her delicious recipes and her posts about nutrition, health and wellbeing.