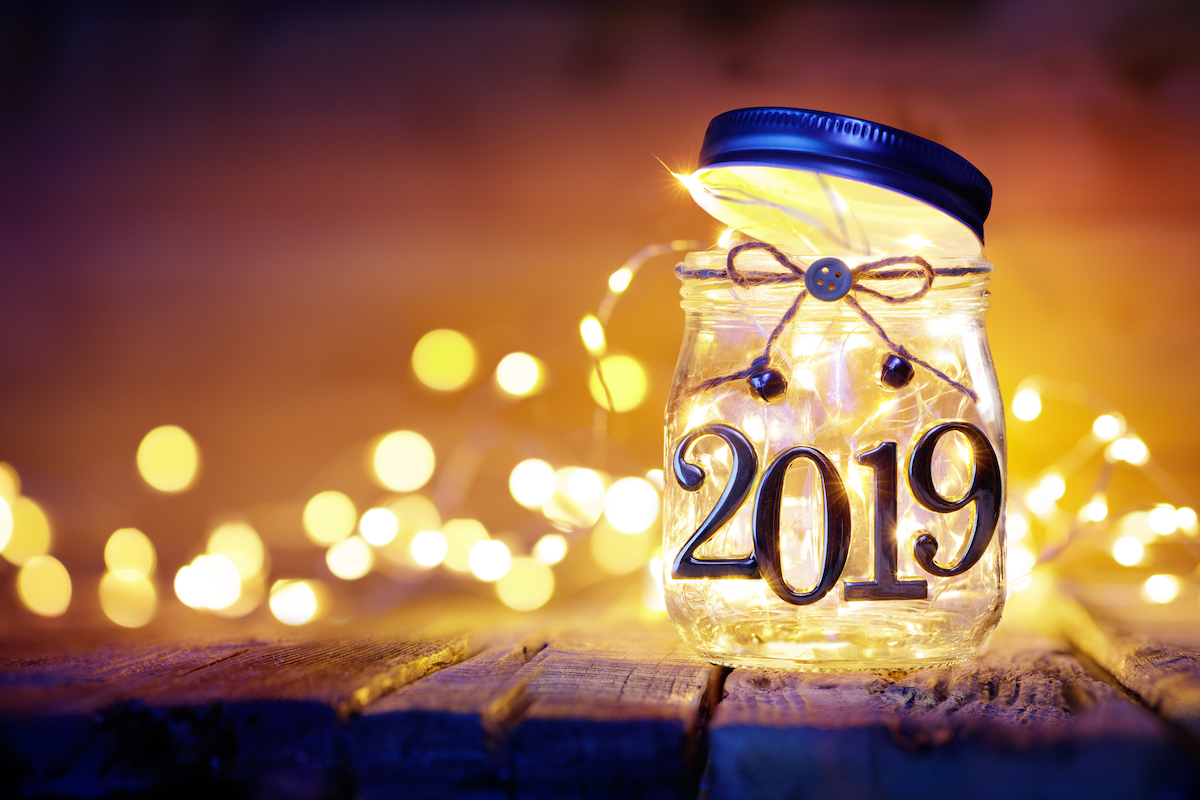 New year, fresh starts, infinite possibilities
Published on:
December 21 2018
The new year is nearly here, bursting with possibilities and potential. And rather than writing a laundry list of resolutions - that statistics say will be abandoned by mid-January - we're making some plans for 'fresh starts'. So here are just a few of the amazing things the ecostore is planning to start in 2019.
"I have a few goals… but these are the things I want for myself next year.
1. No more phones in the bedroom - I love to read books and scrolling has taken over my beloved reading time. No more, I say!
2. Join or start something that is just for me and just for fun. For me this would be an acting class, dance class, art class, drumming band, book club, movie club...
3. Buy more tickets to shows. I love going to comedy shows, concerts or performing arts but just haven't been doing it.
4. Have a full compost system at home that takes meat, with the whole Bokashi thing!" Isa
"Well my big one is that I lost 40kg last year and I am planning on losing the last 20!" Poppy
"Next year I would like to spend more time outdoors, especially explore more with my 2-year-old daughter. Nature is the best teacher." Liyang
"I'm going to further my knowledge and start studying for my Chartered Accountancy." Ashley
"Making my back stronger. So I can spend more time doing the things I love." Marianne
"My husband bought me a guitar a few years ago, and I'm finally going to get lessons!" Kate
"After qualifying as a mediator earlier this year, I plan on helping people resolve disputes ranging from partnership to employment and everything in between! Bring on the New Year!" Zoe-Lou
"I want to stay curious and not be afraid to show it. Curiosity is the best source for learning and inspiration. Therefore keep asking questions. If I can find a way for two opposing ideas to combine to create something greater then that's pretty cool." Lauren
"Next year I want to eat less meat. So I'm going to start by reducing the number of meals with meat in them and then keep reducing the number throughout the year. This way I can be more sustainable." Jane
What are your fresh starts for 2019? We'd love to hear from you here or over on one of our social channels.