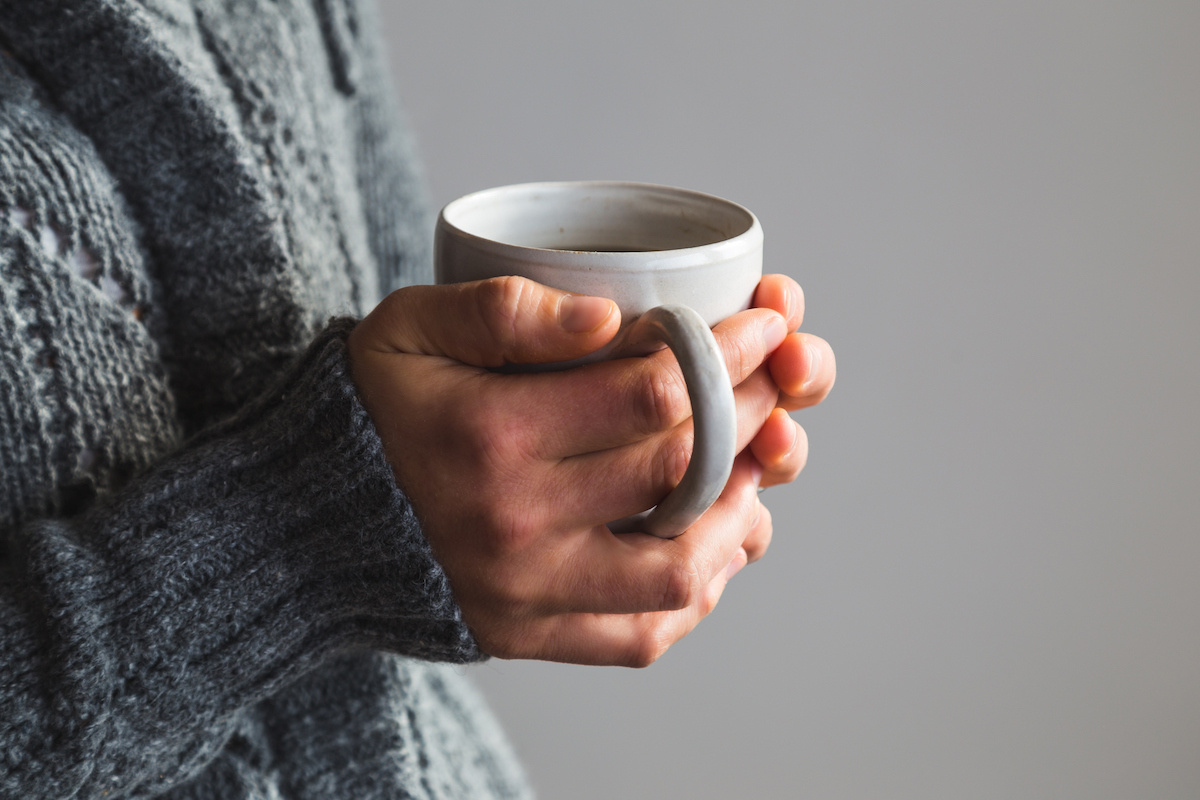 Self Care For Winter
Published on:
May 02 2022
As long as this last summer's been, it's inevitable. We're coming up to winter, when the rainy season sets in. While the mercury rarely takes a dive into minus territory, having less sunshine – which regulates our circadian rhythm – can create metabolic changes that affect our mood and general wellbeing. As our bodies make less of the feel-good neurotransmitter serotonin, and more melatonin – we can feel more sleepy, lethargic and a bit blue. It's a time we need a little extra self-love and self-care.
Here are three super simple self-care tips to help you get through a rainy Auckland winter.
Good day sunshine
With sunlight more limited, it's important to absorb as much of it as possible – to get a regular, vital dose of Vitamin D, which boosts the mood, supports immune function and helps keep bones healthy. Try to get outdoors each day for some fresh air and sunlight (Auckland weather permitting). And simply moving, stretching, and walking can energise and soothe your body when it's cold out. Naturally, some days you'll want to hibernate, and that's ok too. A big part of self-care is cutting ourselves some slack.
Pamper properly
Keep a stock of pamper products, like scrubs, bath salts, masks, and lotions at the ready, to create an impromptu spa session at home. If you're lucky enough to have a bath at home, try taking a long soak with magnesium-rich Epsom salts to soothe cold, tired muscles and joints. When you emerge, slather on nourishing body care like ecostore's Extra Moisturising Body Lotion and Hand Cream, applying Moisturising Body Butter to feet (and pop on a pair of thick socks). A Beeswax Lip Balm is great to keep winter lips smooth and cared for too.
Help yourself to hygge
Hygge is a Danish and Norwegian term that means creating a warm, convivial atmosphere and enjoying the good things in life with people you love. Get cosy with woolly blankets and knitwear. Try a new baking recipe that fills the house with the scent of vanilla, chocolate or spices. Create a playlist with music that makes you happy. Plan a pyjama party with old friends and old movies. Make art, journal or learn to play an instrument. Whatever helps you feel good.