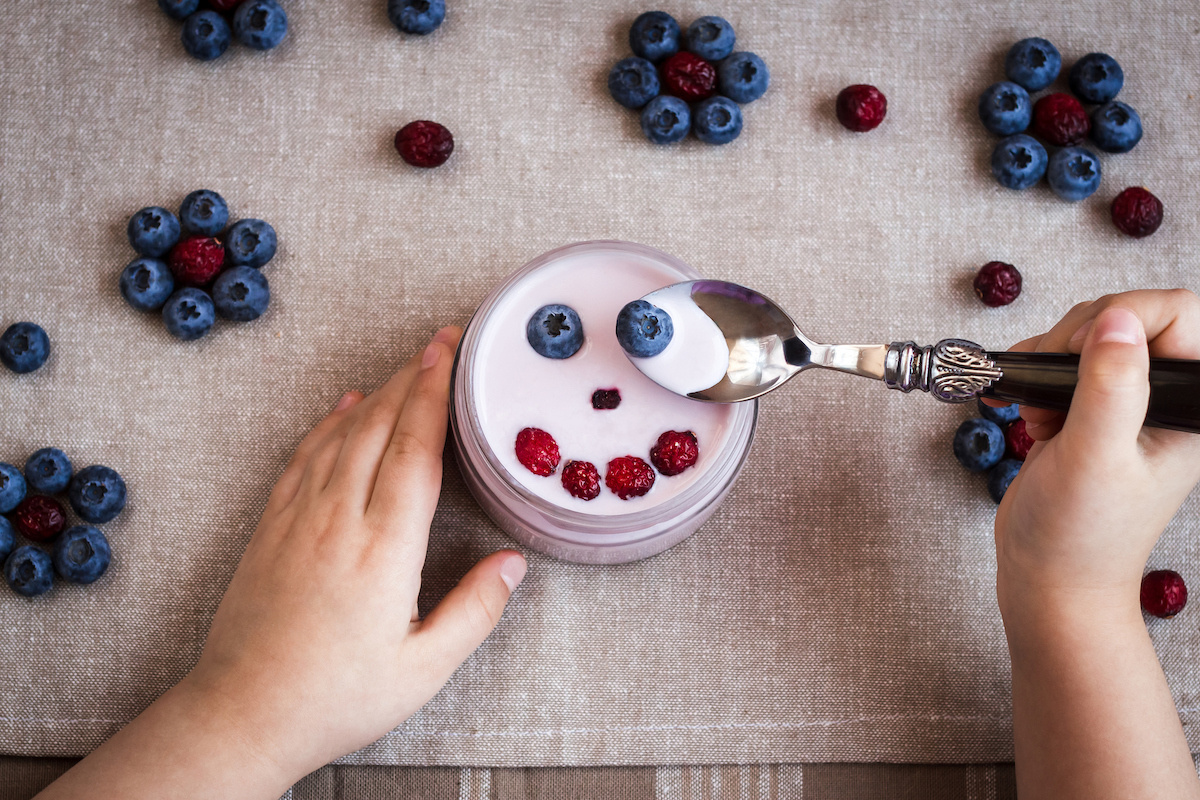 Good From Scratch Berry Smoothie
Published on:
October 05 2018
With his ultimate Berry Smoothie, Mike van de Elzen answers the age-old dilemma of how to get a healthy breakfast into the kids, quick smart.
The perfect idea for schoolday breakfasts, this Berry Smoothie recipe contains Weet-Bix for fibre, calcium and protein from the milk, whole punnets of antioxidants from the berries and is a good source of potassium from the banana. Cranberries, raisins and honey add a natural sweetness - which will also make it go down a treat. And it's super simple, so school-aged kids can have a go at making it themselves.
These quantities serve 4, and once they've had a good blitz in the blender, your Berry Smoothie can be poured into tall glasses or decanted into an insulated vessel to keep it cool on the move.
-----
This Berry Smoothie comes from Mike van de Elzen's new recipe book Good From Scratch - available now from vandeelzen.com. ecostore is proud to get behind Mike on his mission to get Kiwi kids eating and living healthier by supporting his Good From Scratch book tour.