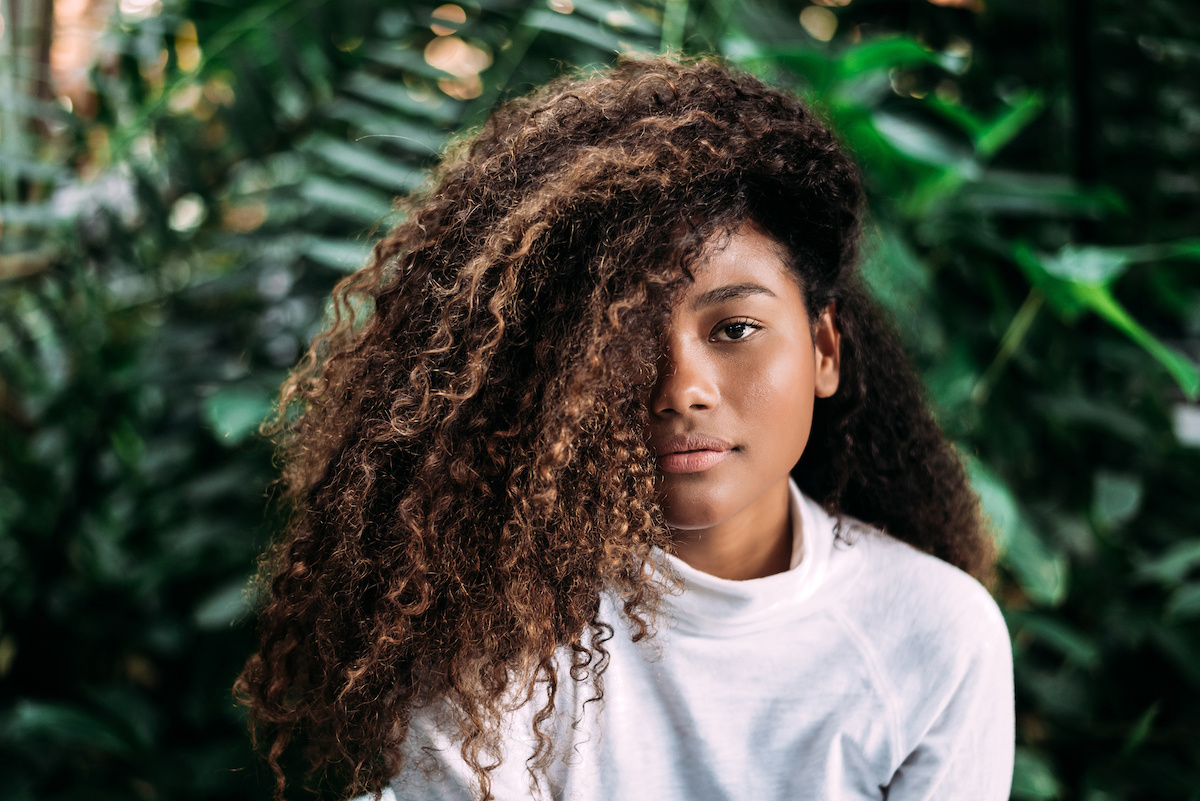 Clear skin for tweens and teens
Published on:
August 14 2018
How hormones are going to change your child is somewhat of a mystery until they show up, changing the way they act, talk to you, their stress levels, sleep patterns and how and when their hormones are going to wreak havoc on their perfect skin!
Skin changes often occur before other signs of puberty, as the oil glands are stimulated into production after being dormant throughout childhood. This normally shows up as mild oiliness and congestion in the T zone, whiteheads and sometimes more serious breakouts or acne. Up until this point your child's skin hasn't needed anything beyond SPF, so it can be overwhelming to start up a skin care routine, sometimes needed as young as eight or nine years old. What you do to help your child establish a healthy skin care routine now can create a self-love ritual that lasts a lifetime. And as you know pimples can last long beyond just the teenage years!
Anyone who has had those sore hormonal pimples or breakouts knows that a bad skin day is waaaay worse than a bad hair day and when prolonged can have a psychological impact too. Getting onto things quickly helps, I am so grateful that as a teen I sourced a natural line of products that were gentle on my skin, instead of opting for some of the harsh abrasive products available back then. This early passion for skincare actually led me to studying for a diploma in skincare. I am grateful to be able to pass this knowledge on to my 12-year-old daughter and feel confident about introducing her to fantastic natural products like SKIN by ecostore from the beginning.
Cleanse
Once you see the first signs of oiliness or breakouts, this is your moment to teach your child about daily cleansing - the most crucial aspect of getting a routine started. Evening cleansing is the most important to start with, I don't know about your child but mine is pretty no fuss, so get the evening cleanse established first. Get in there with them, get cleanser all over your faces together getting in around the nose and chin crease. Once they know how, this can be done easily in the shower to save time. Then using a nice soft, clean facecloth wipe off the cleanser fully. Especially if they're starting to wear makeup; learning to take it off properly is really important to prevent clogging!
Exfoliate
Blackheads seem to pop out of nowhere, giving an uneven bumpy texture to the skin. Blackheads are completely normal and happen because sebum and dead skin cells get trapped in the follicle. They sit on the surface of the skin and are open: exposed sebum is oxidised, making the pore look black. You can reassure your teen that blackheads are normal, and not there because they or their skin are dirty. Exfoliating once or twice a week helps to remove the dead skin cells and reduce the appearance of blackheads.
Moisturise
It might seem counter-intuitive to your teen to put moisturiser on already oily skin, but this step is super important, and this is the product that stays on their skin all day so you want natural ingredients all the way. Oily skin is caused by an over-production of sebum from your sebaceous glands (oil glands). So by applying the right, light moisturiser to the skin, the sebum levels will begin to decrease and skin will become less oily.
Aid the skin's processes
We don't want to disrupt the skin's natural processes, we want to aid them by using natural plant extracts that don't clog or dry out your teen or tween's skin. Establishing a routine and ritual early on, gives your child more confidence at a time where things can feel pretty overwhelming and out of control. Stress levels certainly have an impact on the skin as us adults know. Don't underestimate the stresses both internally and externally that your tween/teen is going through, now is a great time to introduce yoga or mindfulness meditation to help your child destress and feel better about themselves. Also check your SPF is natural and non-comedogenic (doesn't clog the skin).
When in doubt, flush it out
It's also essential to get your kids to drink water. I know it's an oldie, but it's a goodie! Drinking water helps to flush your system and clear out your skin. The combination of a poor diet, excess oil production and dehydration makes it more likely that your teen will have oily, acne-prone skin. Hydration is important to the healthy function of the entire body, and as your largest organ, the skin shows the health and vitality that comes from proper hydration.
-----
Nikki Ralston has been working with the human body for over 15 years. She devised the Ralston Method, which blends together elements of hatha, vinyasa, precision alignment and mindfulness teachings. She is also the owner of Urban Ashram in Auckland.